RECIPES
HAZELNUT
AFFOGATO
Coffee, Ice Cream & Frangelico – what's not to love?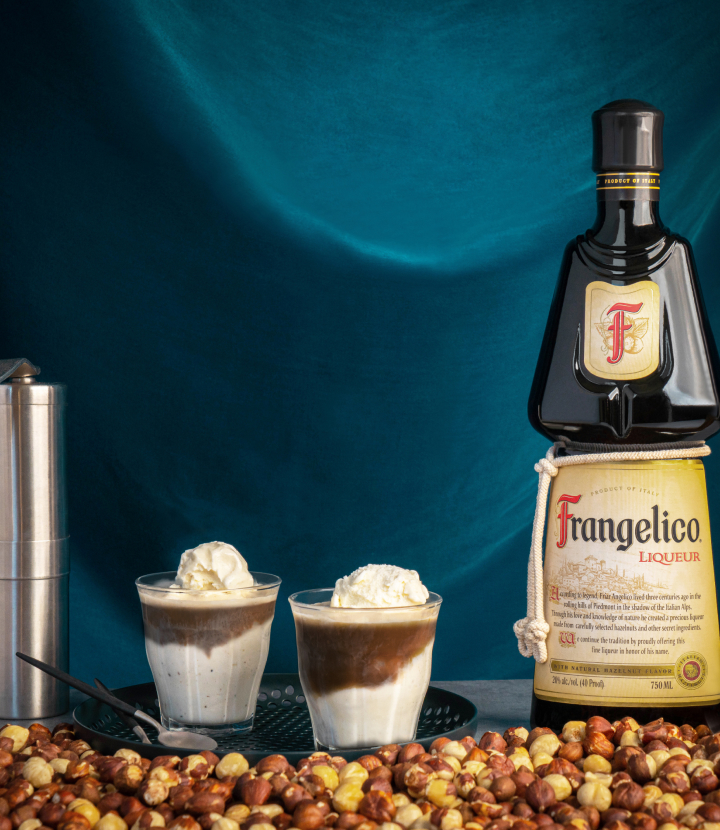 INGREDIENTS
1 SHOT
Espresso or Freshly Brewed Coffee
2 SCOOPS
Vanilla Ice Cream or Gelato
METHOD
1
Using your desired brewing method, brew one (1) shot espresso or hot coffee.
2
As the espresso/coffee is brewing, drop 2 scoops vanilla gelato or ice cream into a rocks glass.
3
Pour the espresso shot and one (1) splash of Frangelico over the gelato or ice cream and enjoy!
GLASS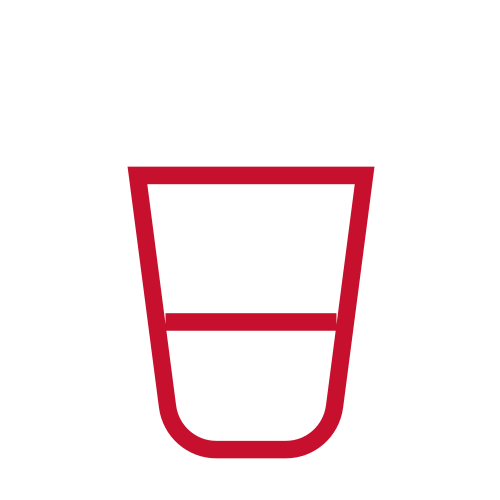 OTHER WAYS TO GET
NUTTY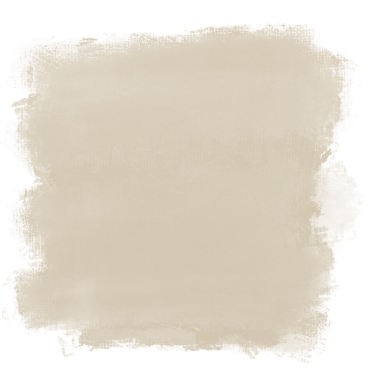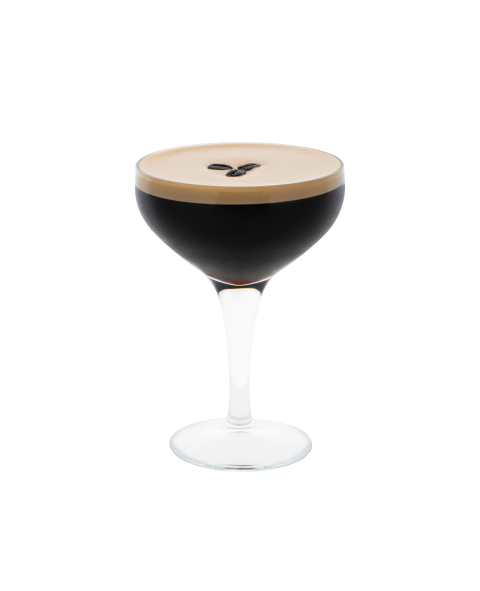 Hazelnut Espresso Martini
Learn More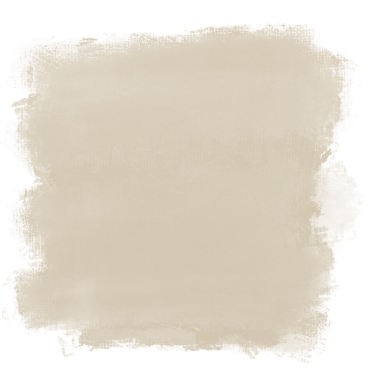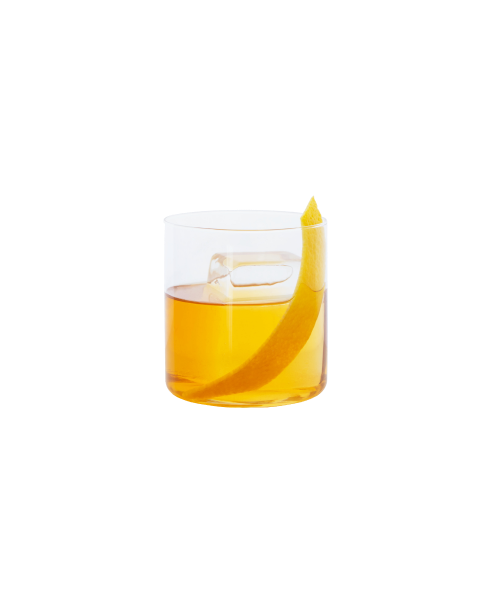 Hazelnut Old Fashioned
Learn More