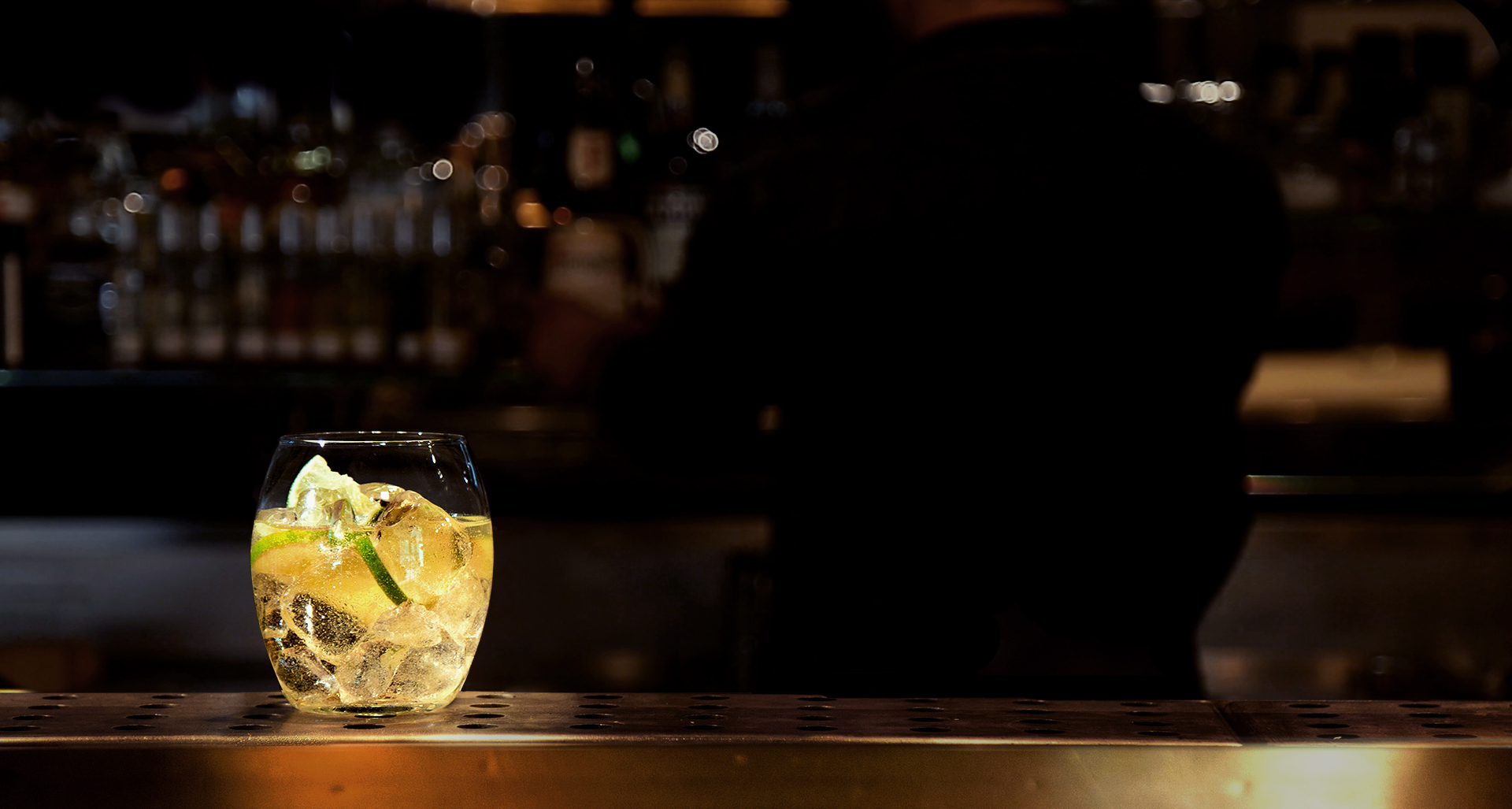 FRANGELICO ON
THE ROCKS WITH LIME
Simple, modern and involving ways to enjoy Frangelico. Perfect to set a new trendy ritual among friends.
INGREDIENTS:
2 oz./ 6cl/ 1 part Frangelico
Juice of 2 wedges of fresh lime
Pour over ice with lime into a glass, squeeze the lime and stir.